My first decision for joining the creator economy was picking a platform.
Some options that I looked at:
I ended up going with Ghost because the code is free and open source / self-hostable while also offering a hosted option for a flat fee. The other platforms charged a percentage commission. For now I will go with the hosted option, but in the future I may migrate to my own self-hosted infrastructure, especially if we develop payment integrations with NoM.
I also looked at options such as GitHub Sponsors and LiberaPay. But I want to keep things simple for now and be able to provide value/perks to my supporters.
After choosing a platform, I now have to determine the kind of content I want to create and my target audience. Ghost has some articles on how to be a successful creator. Let's go through some of them.
Finding a niche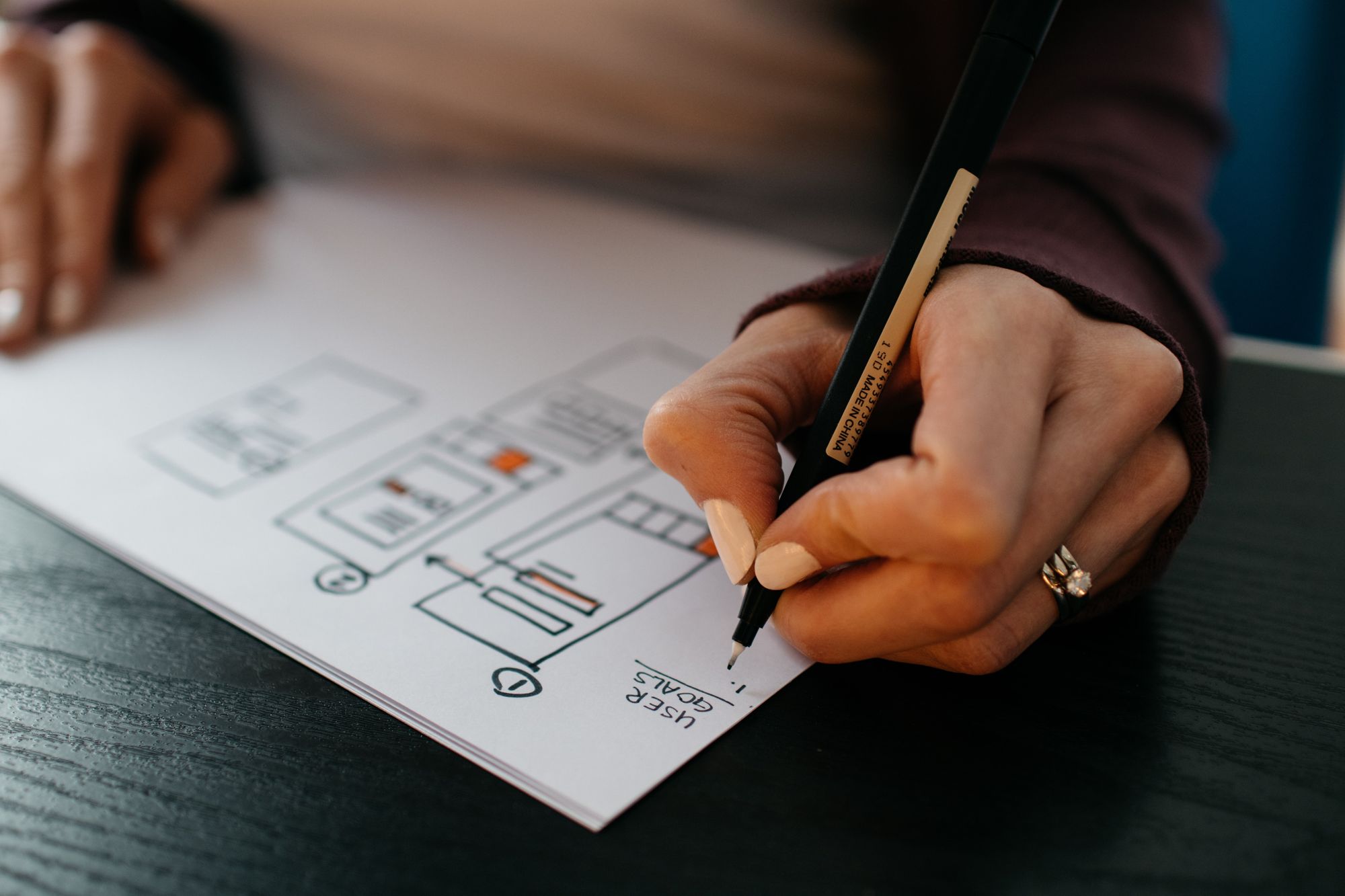 Elements of a Niche
Topic - Targeted topic of your content.
Format - What you choose to create (image, video, text, audio).
Language - How does your audience communicate (English, Spanish, Mandarin Chinese)?
Audience - Who do you serve, what do they call themselves (veterans, soccer moms, cat owners)?
Voice - How will you communicate, will you use swear words or keep it clean? Big words or plain language?
Location/Platform - Where does your audience live (physically and digitally)?
Step 1: Start by identifying the overlap.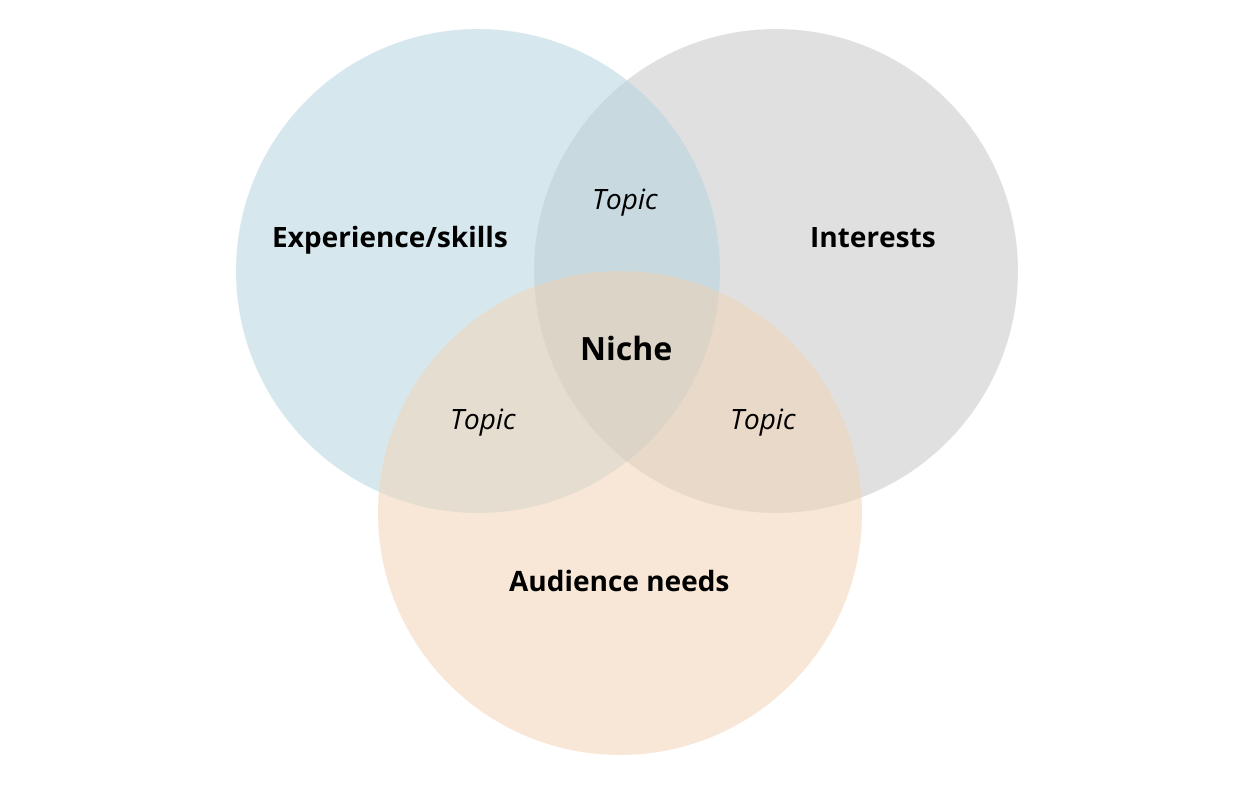 My relevant experience/skills:
academic background in mathematics
professional experience in software and IT
I like to think I have some talent for writing and explaining things
My relevant interests:
mathematics & computer science
decentralized networks and self sovereignty
free and open source software
cryptography
economic theory
being an independent creator
I have a lot more interests, but obviously this is going to be based around Zenon
Audience needs:
information on how things work for their own investments
information/inspiration on how to make a living on the internet/with crypto
up to date info on the state of Bitcoin/Zenon/Crypto

Step 2: Creates lots of content to get noticed.
The things I want to create:
Code Contributions
Proposal (BIP/ZIP) Analysis / Explanations
Network Analysis / Explanations
Guides on being a crypto creator
These are contributions that are irregular in nature. I'll need to have something more consistent and higher volume. Perhaps the most obvious is just regular updates about the state of development and the community.
Step 3: Monetize through listening.
How to get feedback on what I'm creating?
Private subscriber community. Where?
Telegram? Discord? I'll let my subscribers choose.
zenonzealot.xyz
Topic: Regular updates, development, and research on Zenon Network and the creator economy
Format: Text, newsletter, maybe future podcast
Language: English
Audience: Cryptocurrency investors and builders
Voice: Rigorous but hopefully approachable
Location/Platform: The internet/global
Okay. Good enough for now.
Let's expand on it our About page.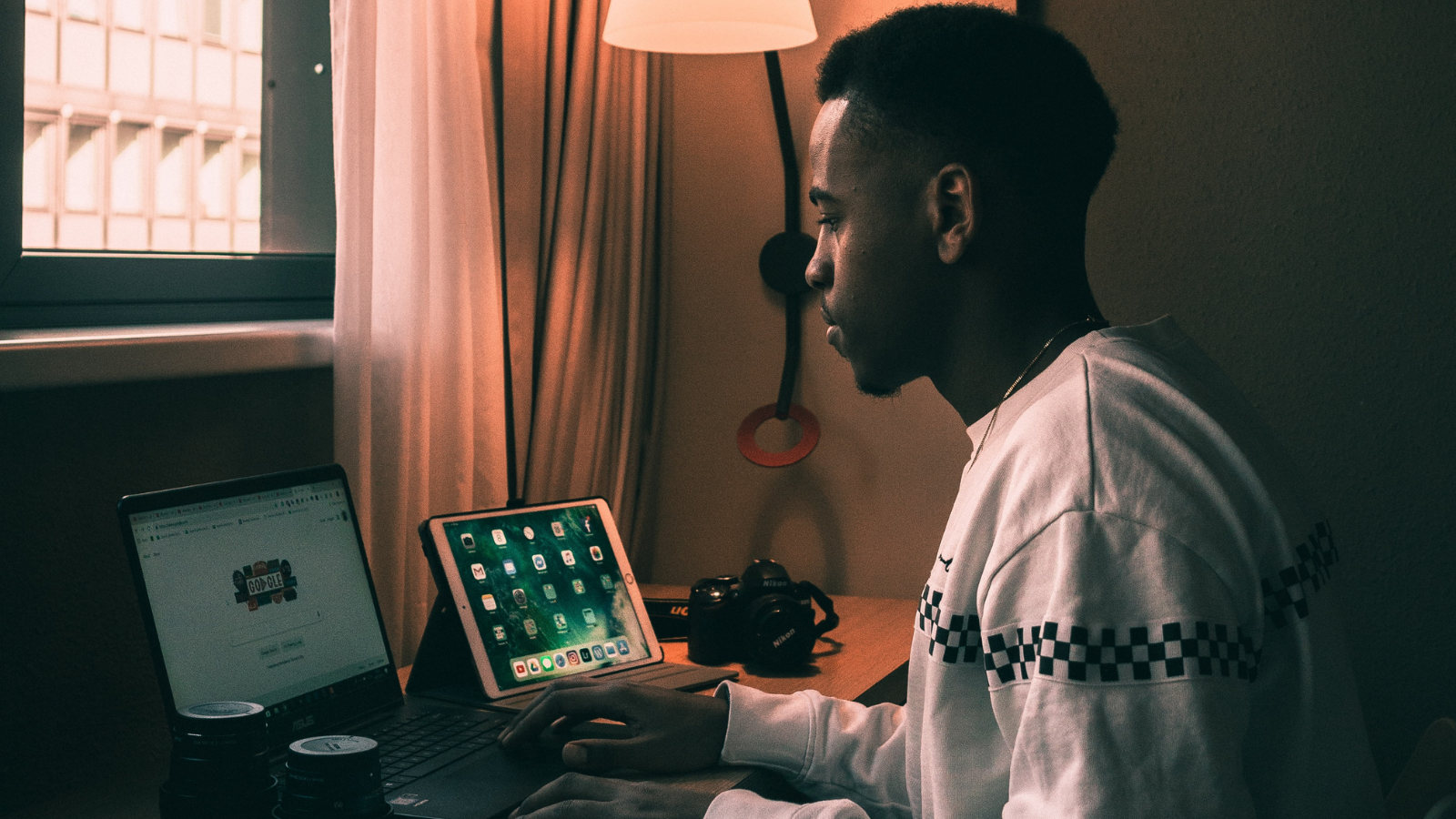 A clear value proposition
List of relevant achievements
An engaging story
A simple call to action
I won't discuss this too much and instead invite you to check out my new About page.
Getting Paid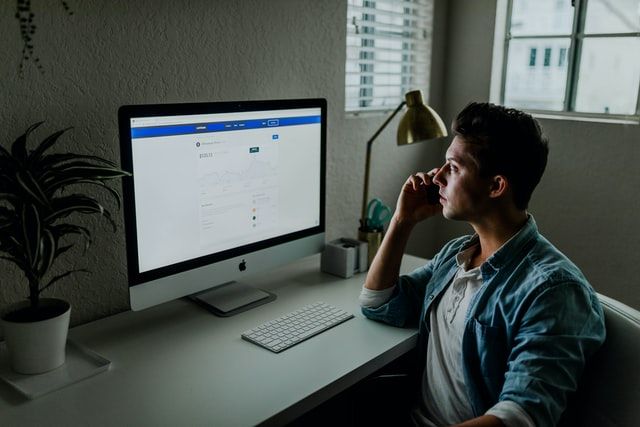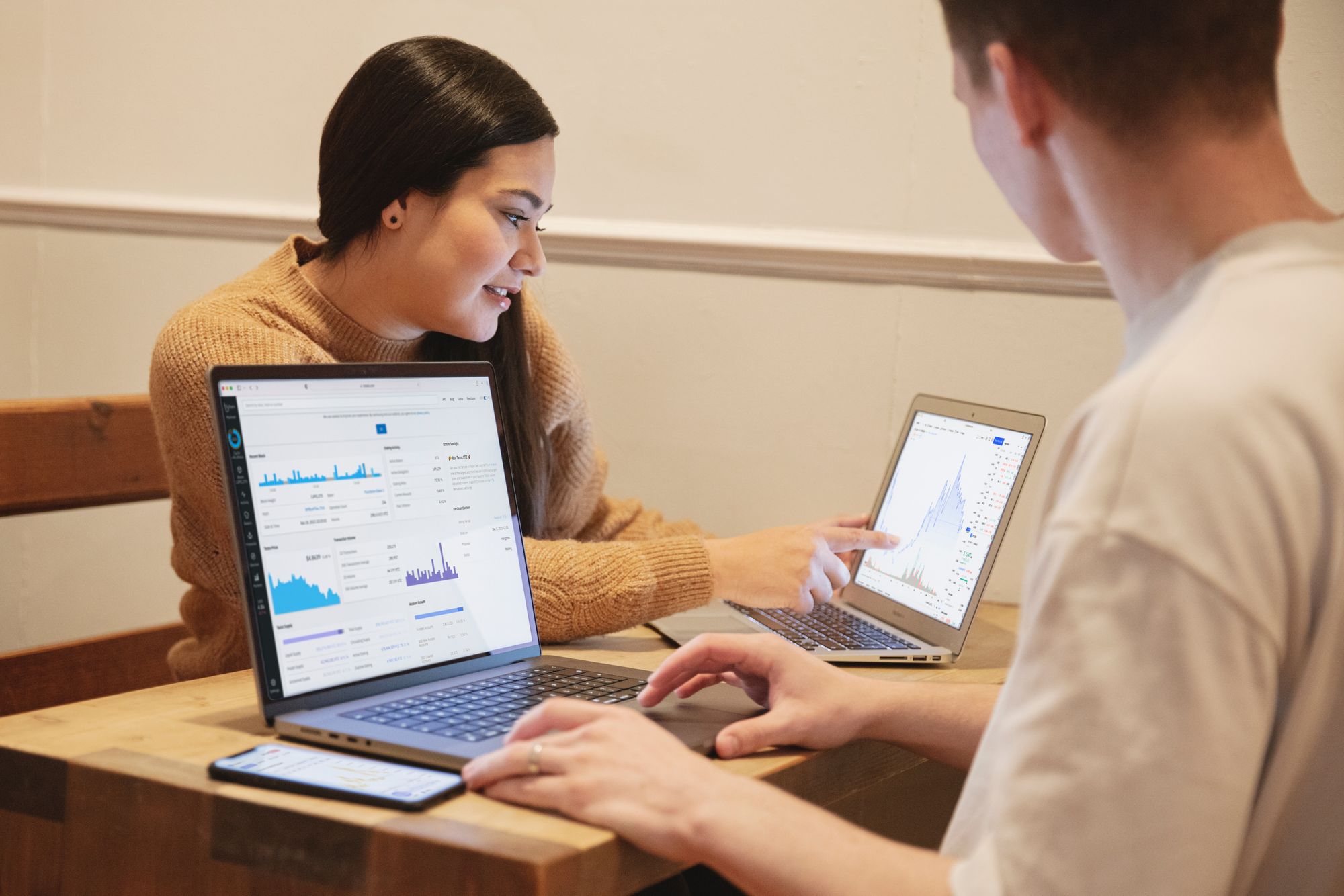 The biweekly community updates are free and will serve to market/generate content volume. But I will need to convert people to paying subscriptions where they will get in-depth analysis, behind the scenes view on development, and private community access.
Most of my audience will probably be crypto investors / speculators. By definition, they have discretionary funds and are trying to make money. If I create resources that help them understand their investments or impact their investing behavior, I think I can charge more especially since our network is very small/niche right now.
Off the top of my head, $10/mo sounds low. $20 I think I can justify but starts to sound high. So maybe for my basic paid subscription I will start off by splitting the difference and going with $15/mo.
At $15/mo, I will need to sell a lot of subscriptions in order to replace my current income and work on Zenon full time. Of course, I have other monetization methods such as network rewards and AZ grants. (Don't worry, I haven't forgotten about INCHES holders) But through my work, I hope to make a lot of people a lot of money. And some people may want more direct access to me. So I will offer another tier at $100/mo who will get priority support and have more say in the things I am working on.
I think I have enough defined to start producing. After I get into steady rhythm I will start thinking about marketing and expanding the reach of the content in Part 2.